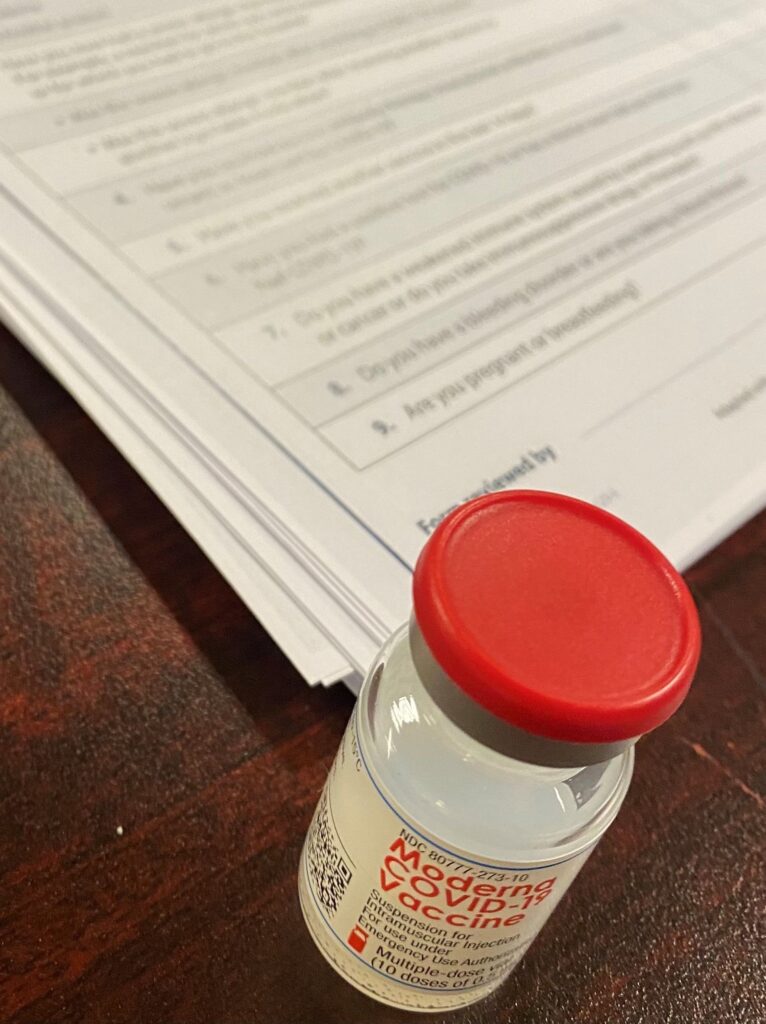 As the Mercy Flights team continues our core work of providing medical transportation to our neighbors, we are also working closely with local health authorities to support the community rollout of COVID-19 vaccinations. In this second phase of vaccinations (Phase 1b-c), we are working with the Jackson County Health Department to serve our most vulnerable neighbors who are living in residential care facilities and unable to travel to vaccination clinics. Moving forward, we will continue to assist our public health partners with the vaccine role out to community members under the Oregon Health Authority and Governor Brown's COVID-19 vaccination plan.
At this time, we encourage our Mercy Flights Members to seek vaccinations through their health care providers or county vaccination clinics. If we have the opportunity to host a vaccination clinic, we will be sure to let our members and our communities know.
Thank you for your support and patience as we work together to slow the spread of COVID-19.
If you have additional questions, please contact Kendyl Berkowitz from our membership services team at 541-858-2646.